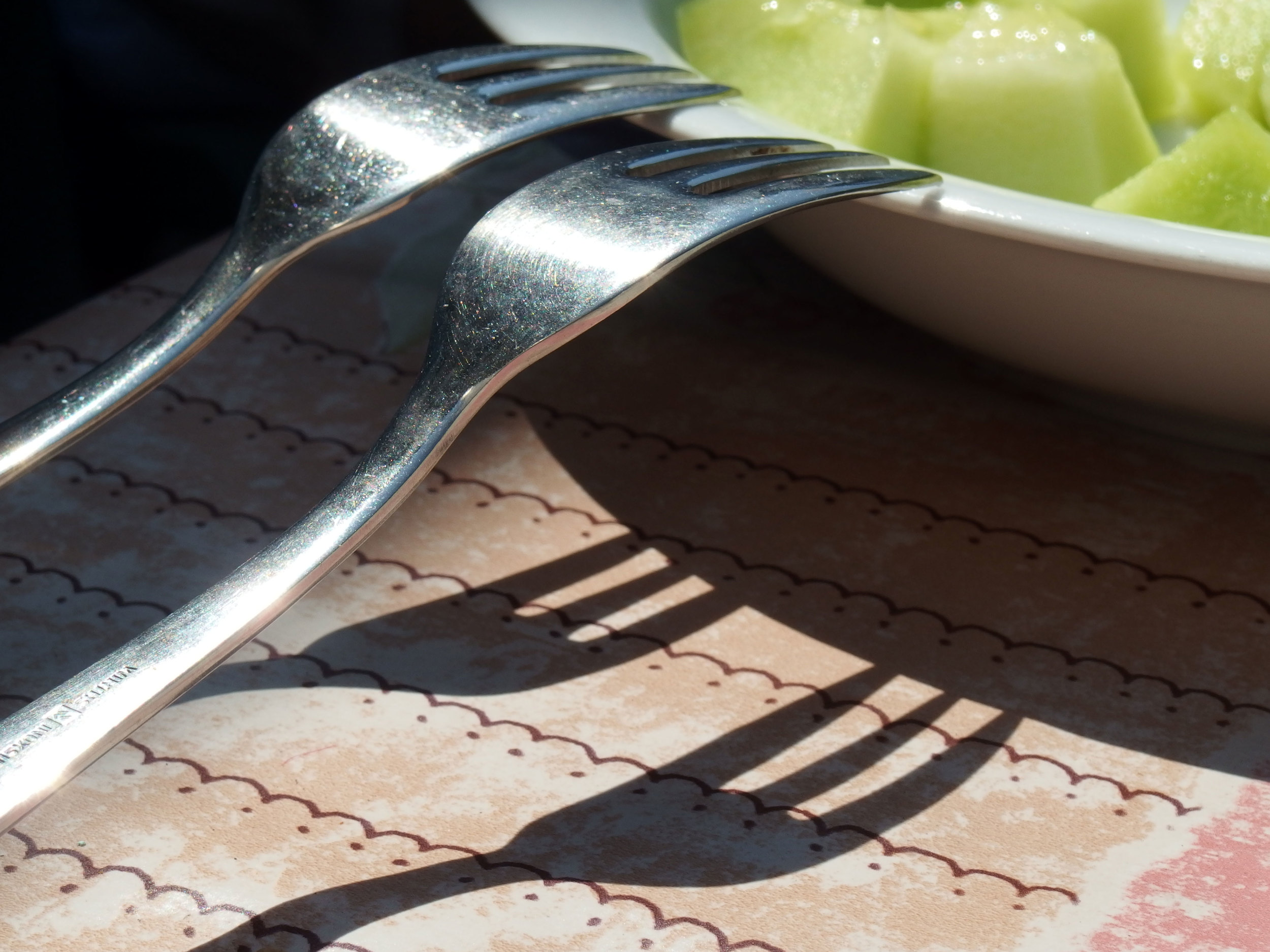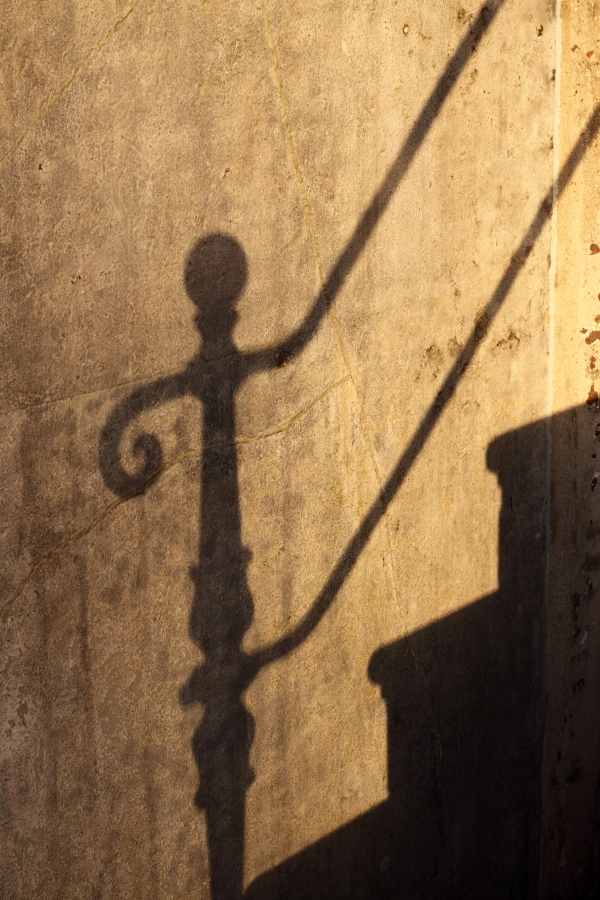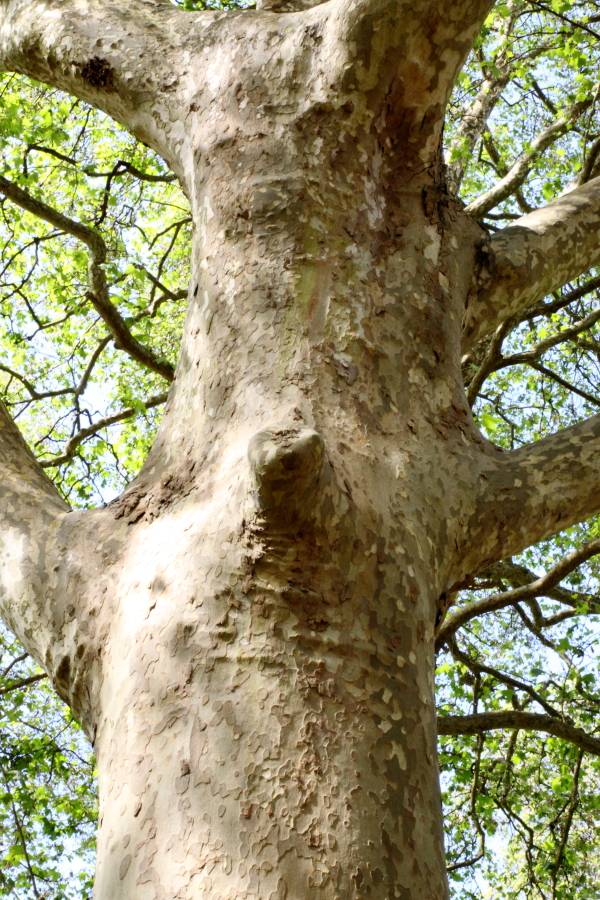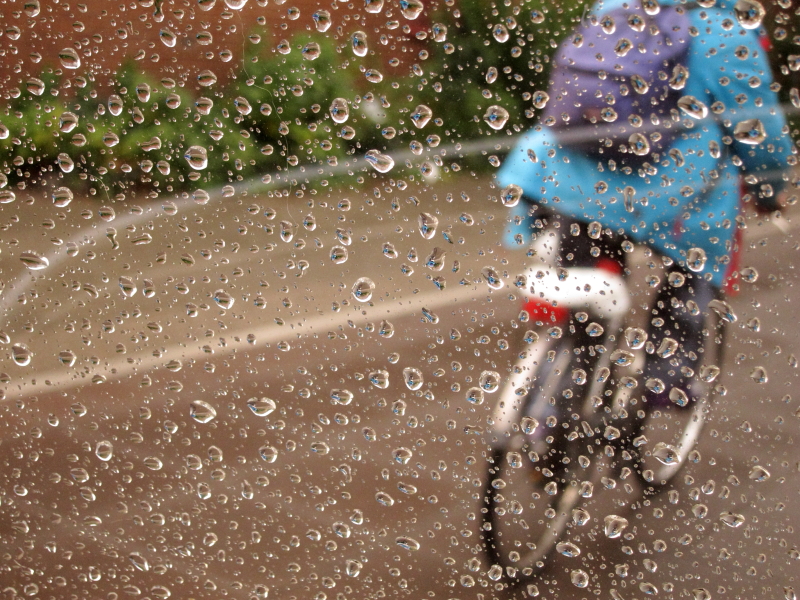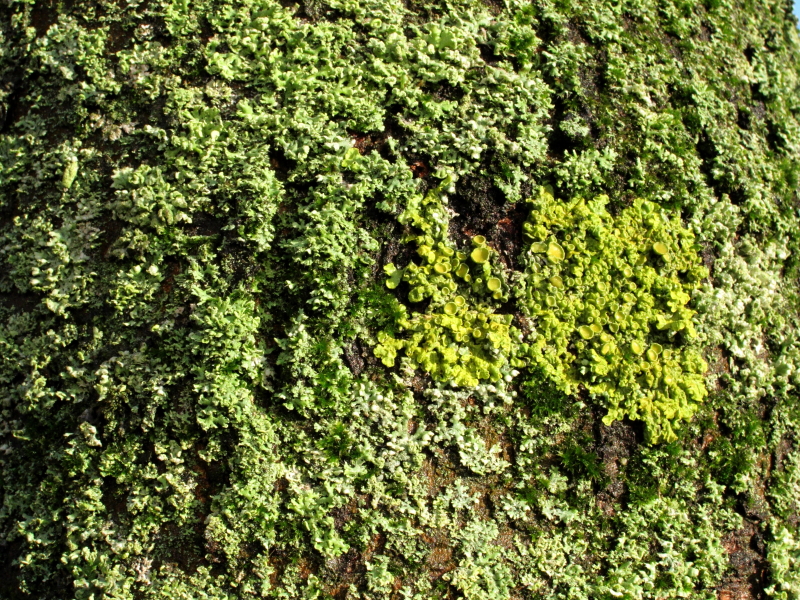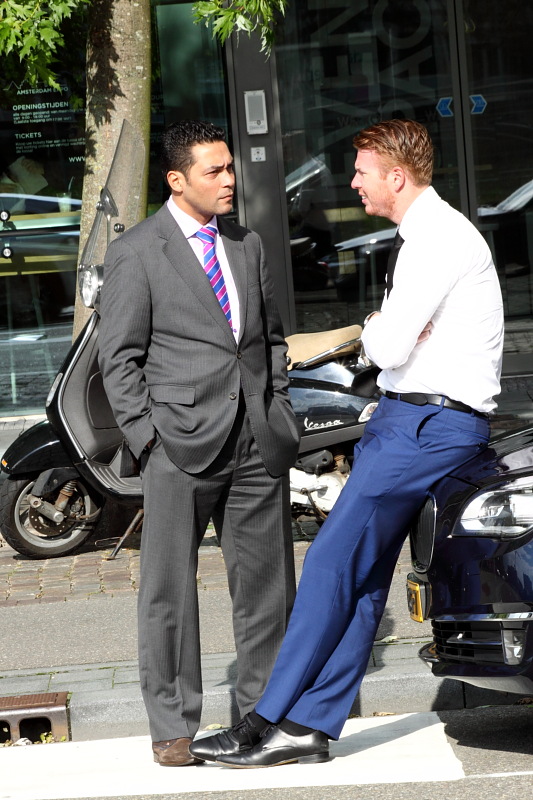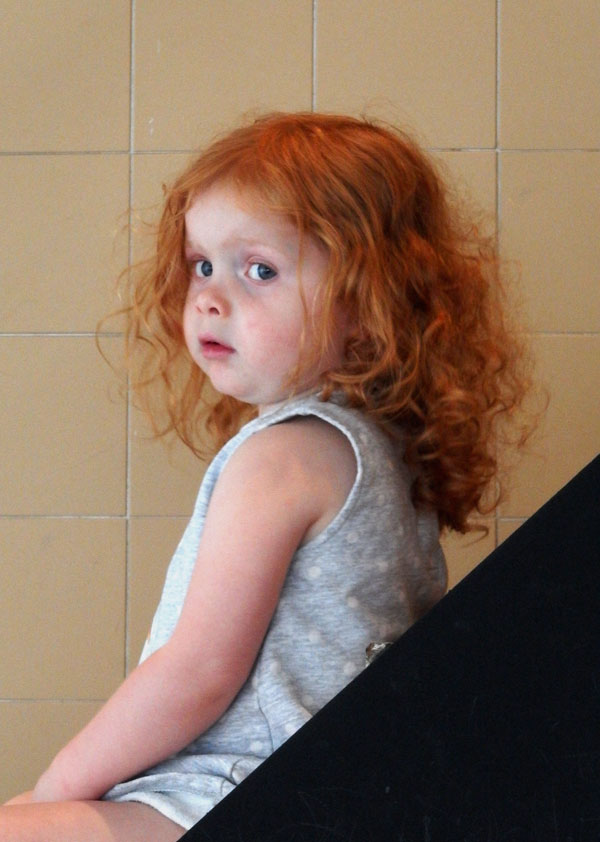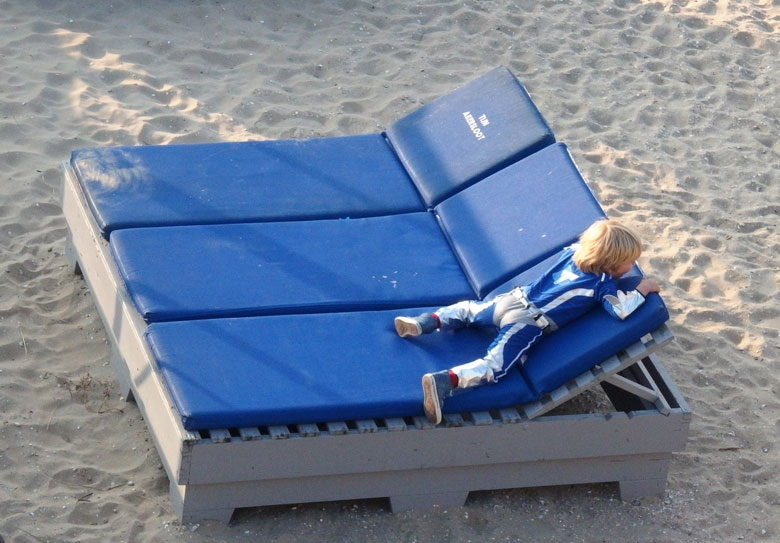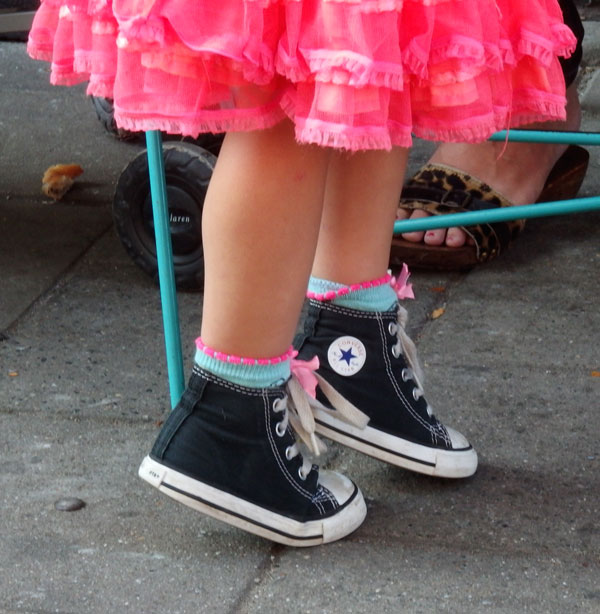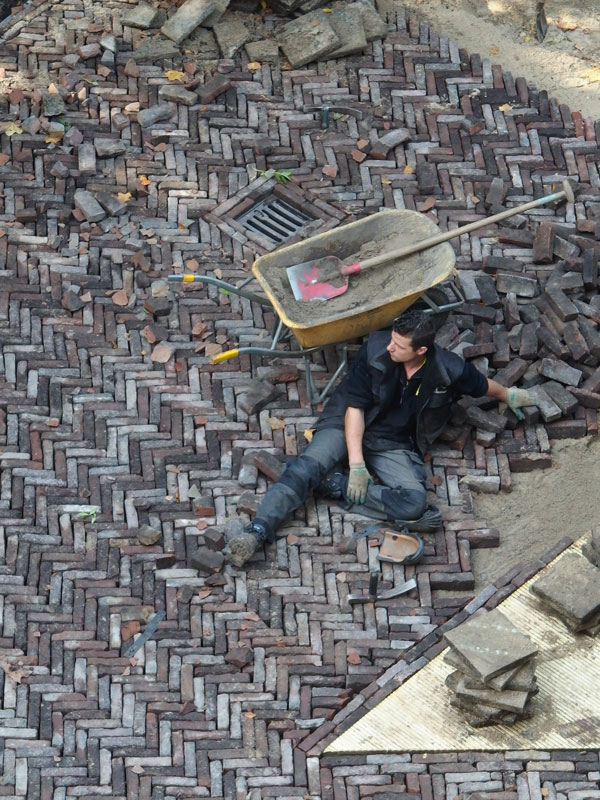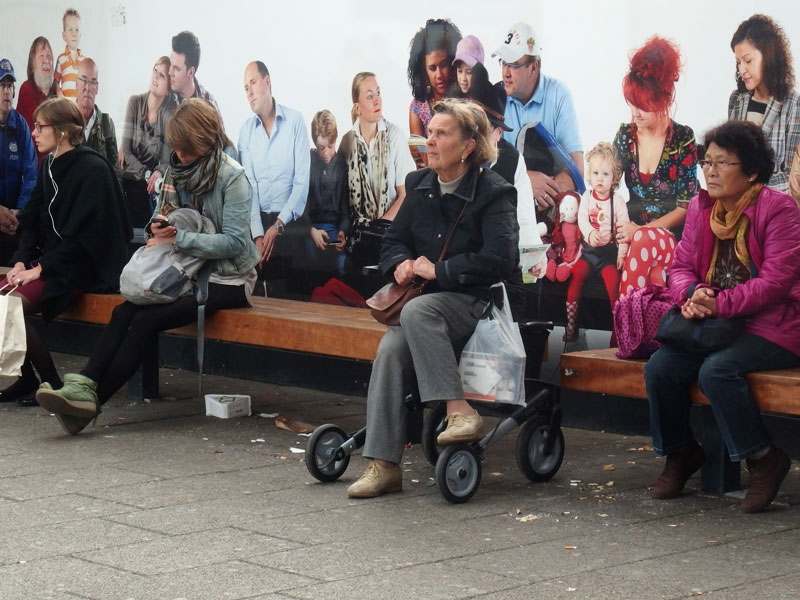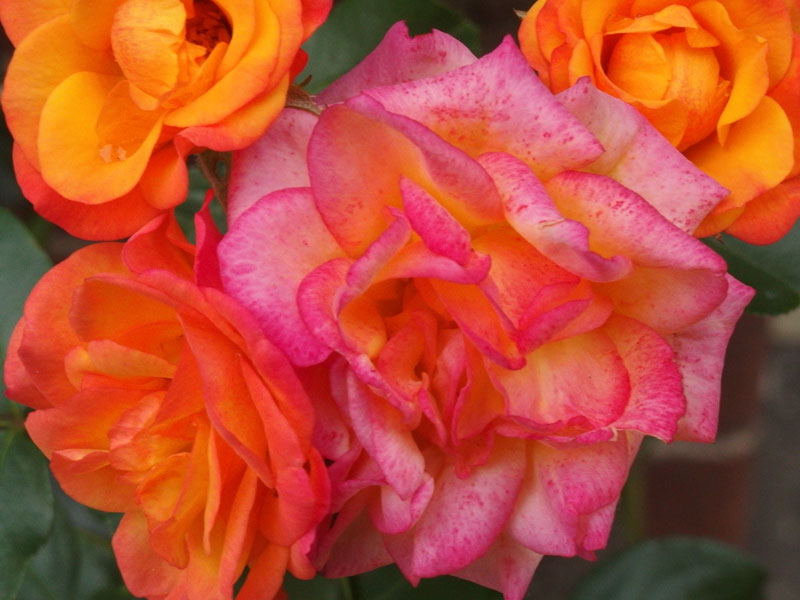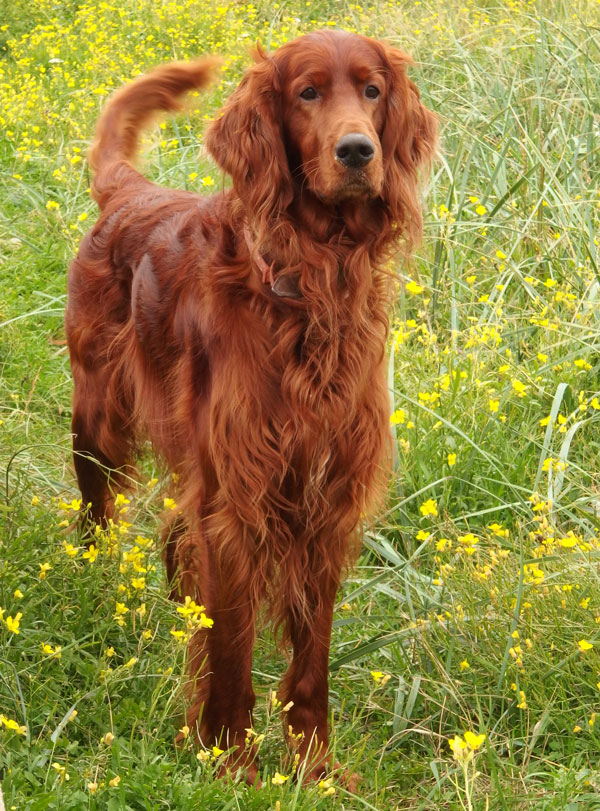 contemplative photography
In summer 2012 I discovered Miksang and contemplative photography. Miksang is a Tibetan word and means opening the good eye. Following the Miksang steps goes beyond photography - I experience it as meditation in action. During Miksang practise I need to be open and perceptive in that very moment, therefore it brings me straight away into the Here & Now, I feel relaxed and bouyant - it brings me joy. Many people feel these qualitites as well when looking at Miksang photos..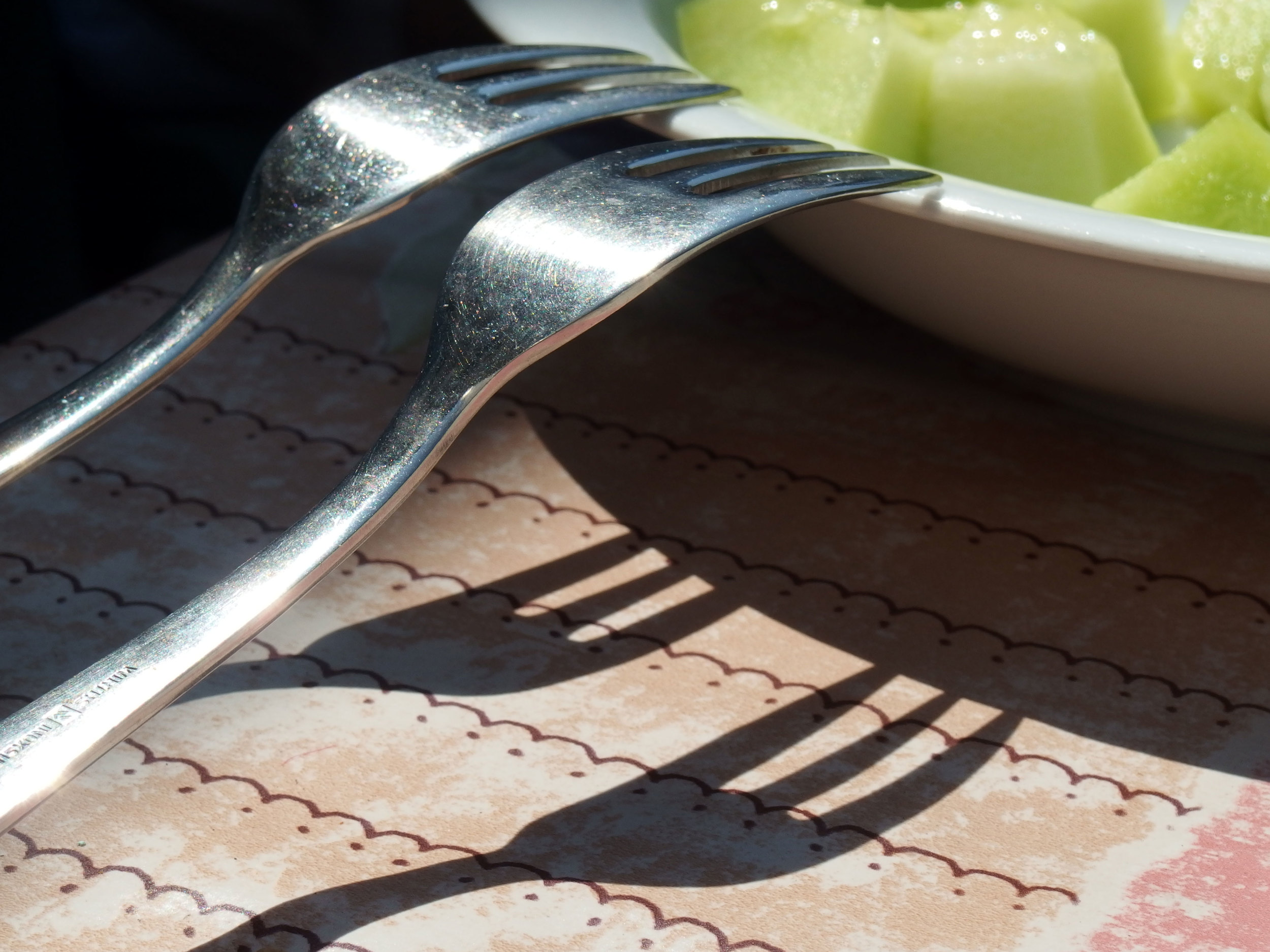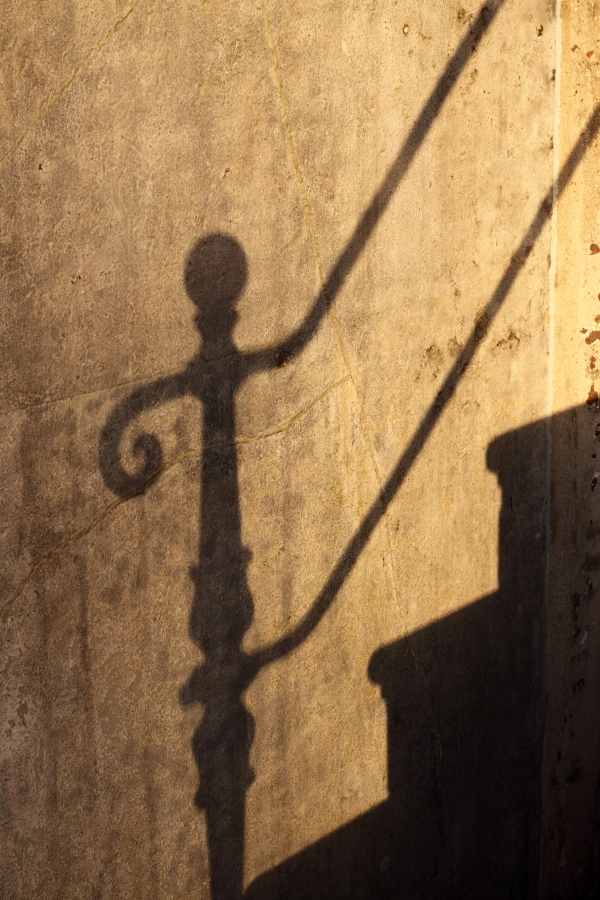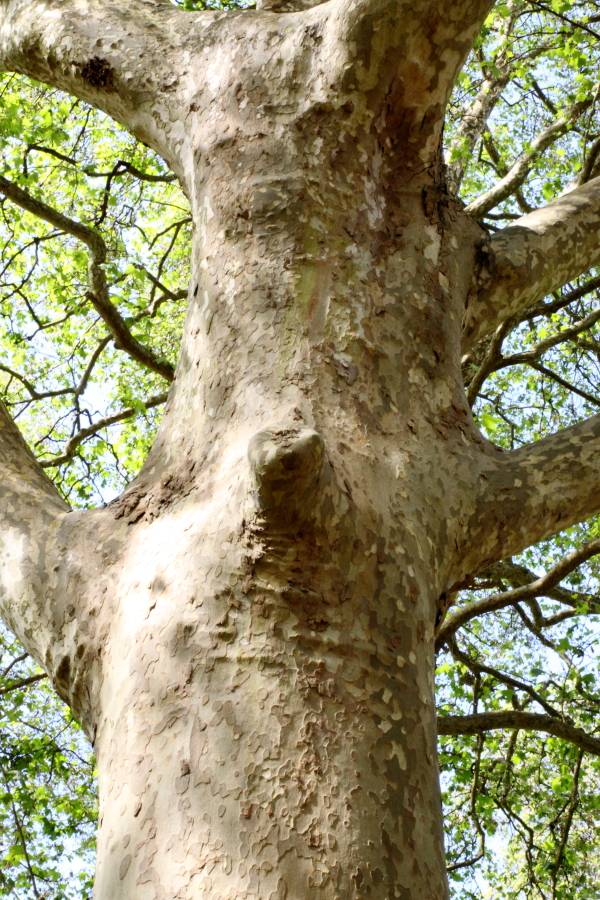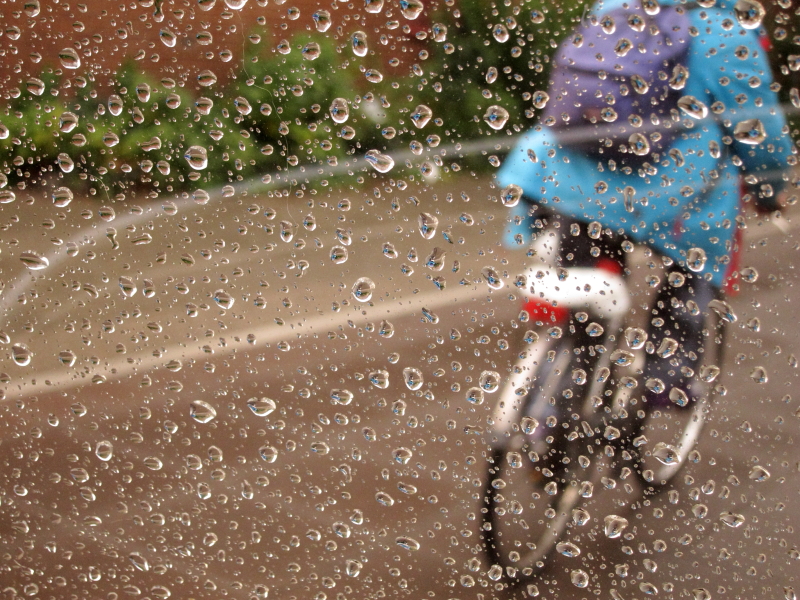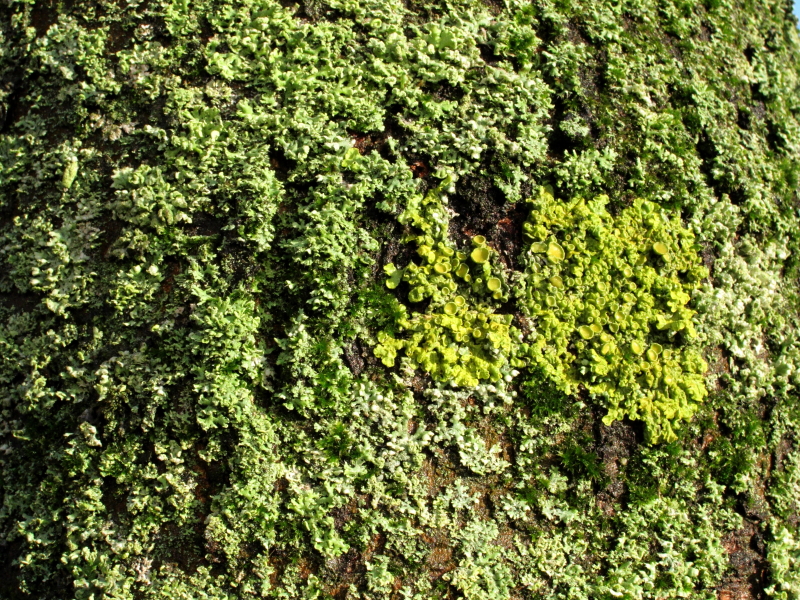 streetphotography
Living in Amsterdam, a city with a lot of interesting people, versality in cultures, inhibitants and visotors from many different countries, there is so much to see and capture, every day again and again - see for yourself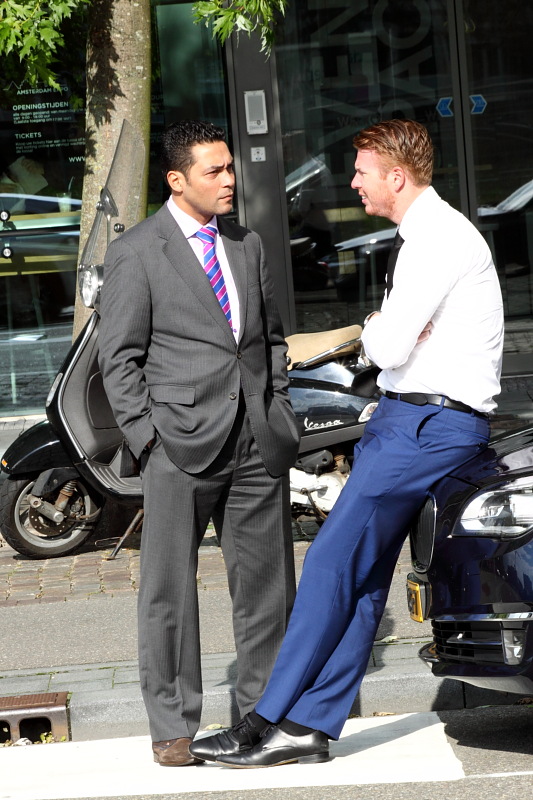 people
Everywhere I meet people, and very often there is something about them, the way they hold their hand, a typical gesture, a certain posture, or anything else that stops me.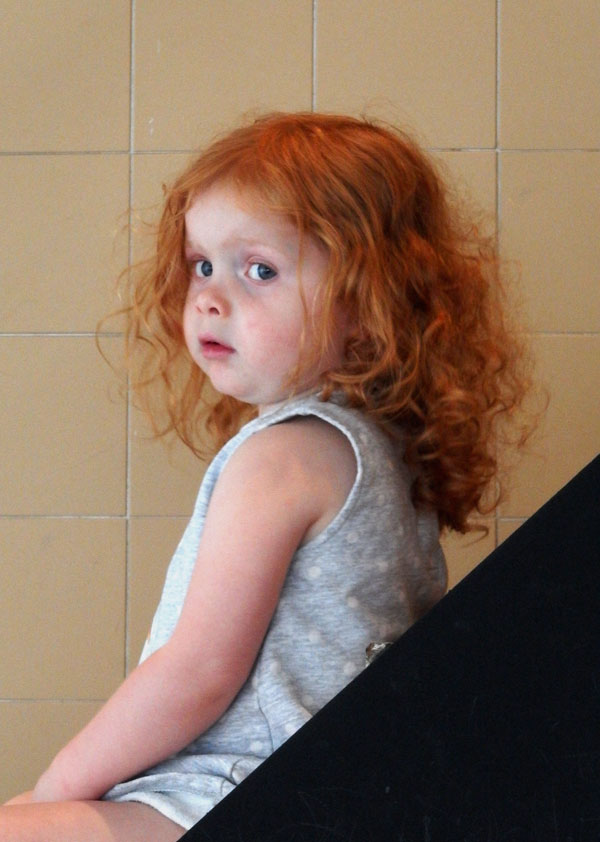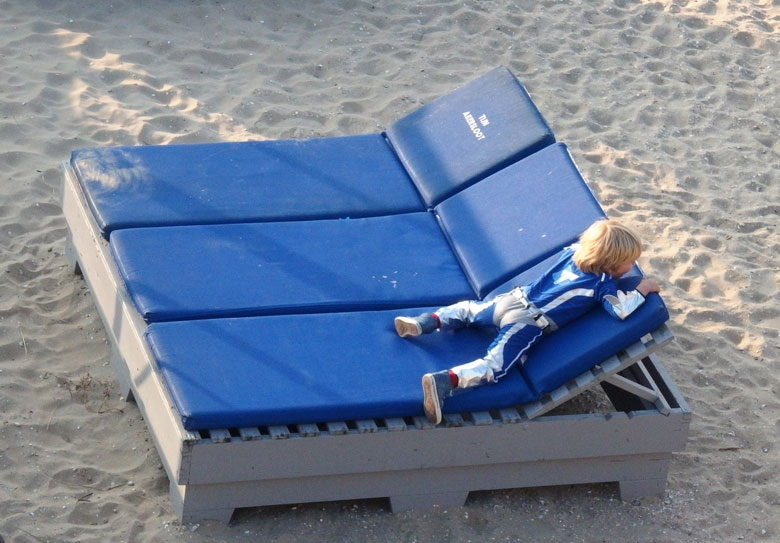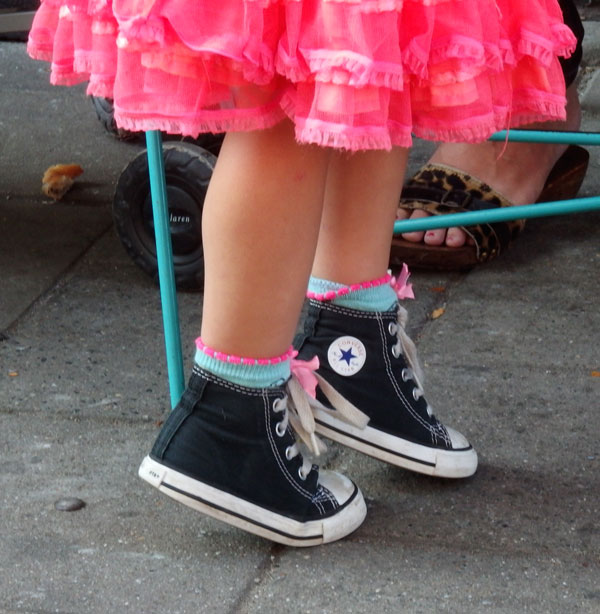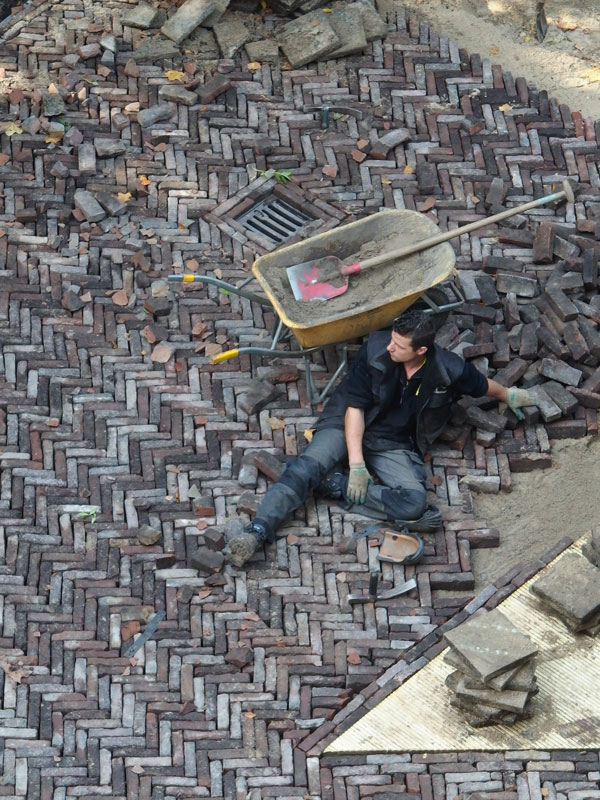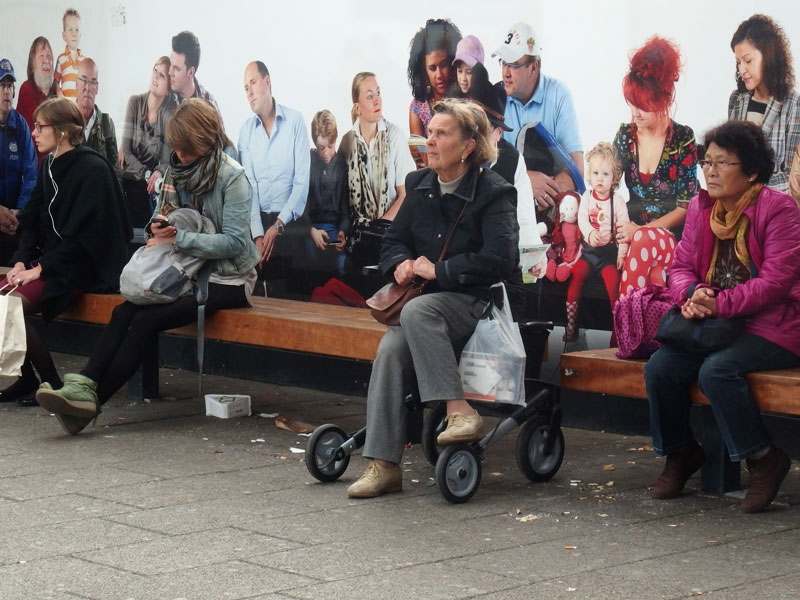 flowers
I love nature, gardening and flowers, I am attracted by their beauty, their vast variety of shapes, colours and even texture. I am always stopped to take a photo of the most special ones and here I share some of these beauties with you.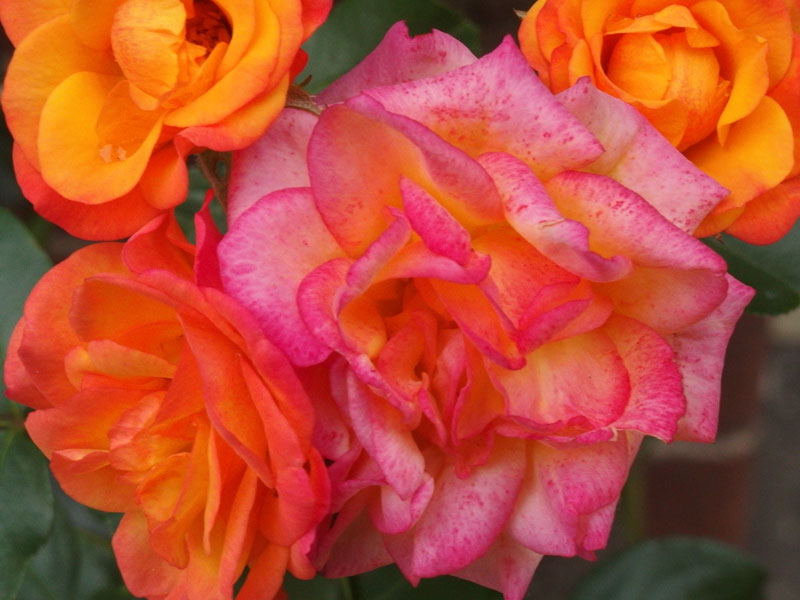 animals
I love animals and since I am living in the city I miss them a lot in my daily life. In the city there are many animals I meet, these are just a few, Some really like to be photographed and they poste like models.
If you like a special portrait of your pet, please contact me via the contact form on this website.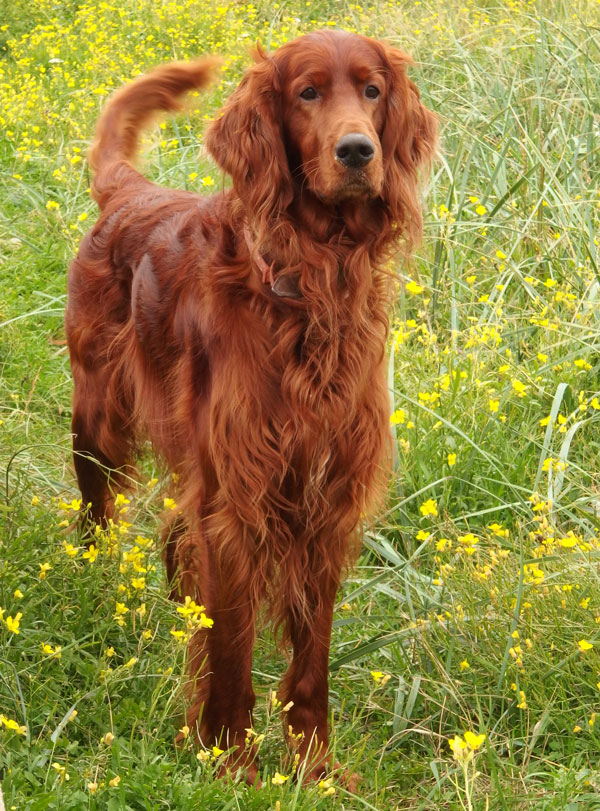 travel
I love to travel, to walk for hours through unknown cities or villages, my camera always with me to capture what stops me. This can be anything, a door, the pavement, a tree, a house, food, flowers, streetsigns, literally anything and people, of course.